The Organic Kid Catwalk Contest 2016! –

$123 Store Credit

 Prize For The Winning Video Entry!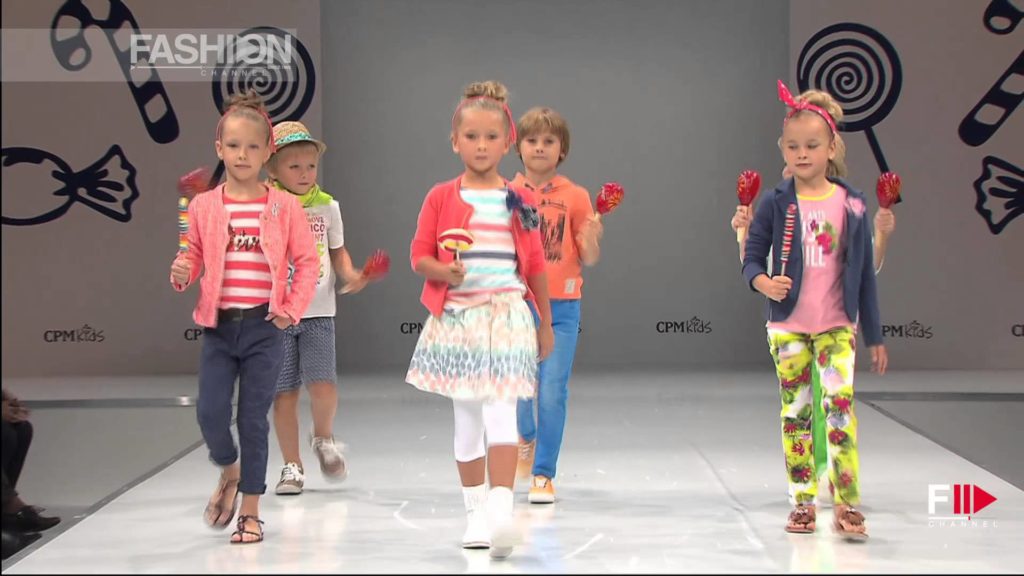 It's time for another fun contest for you and your mini me(s)! Capture your kid(s) on video going down their own creative representation of The Organic Kid Catwalk runway. Dressed wearing our line of natural/organic clothing and/or showing off one of our choices of natural/organic toys, give your kids a chance to shine! The more creativity and genuine fun you display in your video, the better your chances of winning! Also, there is no age limit. Babies are welcome to participate with parental aid. 🙂
Here's How To Officially Enter The Contest:
Use The 10% Off Orders $25+ Coupon Code For Your Order of Products For The Catwalk Contest. The code is:  OnTheOrganicKidCatwalk2016

The use of the coupon code will validate your entry into the contest!
It will also help you save on your entire order, including every other product you choose to purchase!
Each user may only use this coupon code one time, so be sure to get everything you need when you use the code.

You may purchase & use as many Organic Mini Me clothing items or toys as you desire; you only need one for your valid entry.

Create a VIDEO of your mini me(s) strutting their way down The Organic Kid Catwalk.

Each video should be between 1 – 5 minutes long.
Your video

must include either spoken or in writing, "The Organic Kid Catwalk 2016 by OrganicMiniMe.com"

Post/Share your Video!

Post on the Organic Mini Me FaceBook Page wall, in the comments below in this BLOG (as a link to the video on YouTube), and/or SHARE a link on your social network of choice (FaceBook, Twitter, Instagram) to your video contest entry.
Be sure to TAG Organic Mini Me in your posts! @organicminime
Also, include a clear description of "The Organic Kid Catwalk 2016 by OrganicMiniMe.com Contest Entry" in any Video Title or Caption.
TIP: Videos posted on YouTube and shared through your social media networks tend to get the most attention.
What Is The Deadline For Contest Entries? — When Does The Judging Begin?
There is no official deadline for the contest entries. We understand it takes time to order products for your entry, as well as create and post your videos.
A 

Date/Time To Be Announced

 will be provided for a Last Call for Video Entries, once we have received between 15-20 Confirmed Video Entries!
After Contest Entry time closes, Organic Mini Me will begin judging the entries, narrowing the entries down to the Top 10!

Video Editing may be taken into account in judging the initial entries, so be as creative as possible!

The Top 10 Videos chosen by Organic Mini Me will be Featured on the Organic Mini Me Blog for a Final Round of Judging. This will consist of friends & family voting through social media and Organic Mini Me visitors casting votes.
VOTES:

The more FaceBook "Likes," Twitter "ReTweets," Instagram "Hearts," and YouTube "Likes" you get, the higher your video entry will score for the initial Organic Mini Me judging, as well as the online audience judging.
Finally, just have fun! As a result, you may end up winning prize store credit that will allow you to have even MORE fun. 🙂